Etsy Spotlight: Technodolly Dream Clothing
I have a soft spot in my heart for clothes that remind me of fantasy novels or the roleplay video games that I grew up with. Something about
Technodolly's
clothes on Etsy warmly invite me to dream of landscapes in a faraway place. I have yet to buy anything made by Kate Dolly, but here are a few that are on my wish list!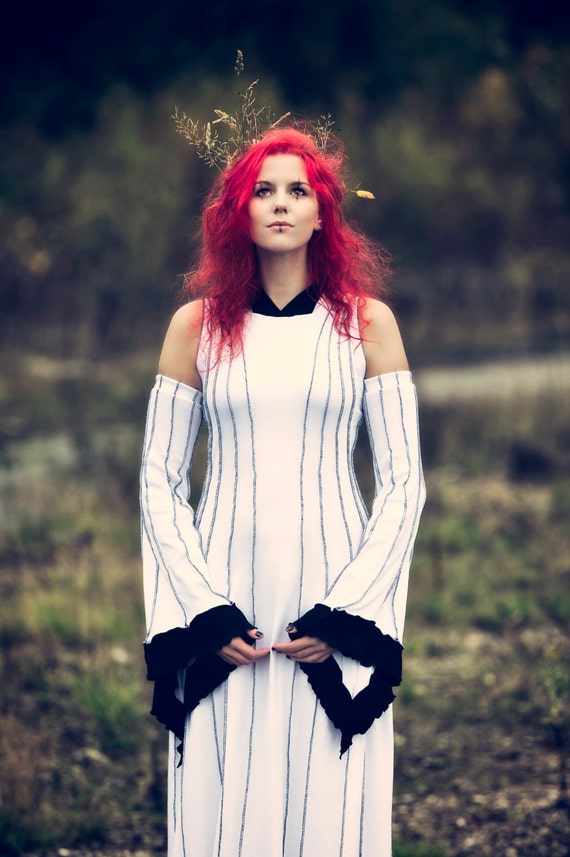 The structure of this Forest Druid Dress is stunning!
Find it here.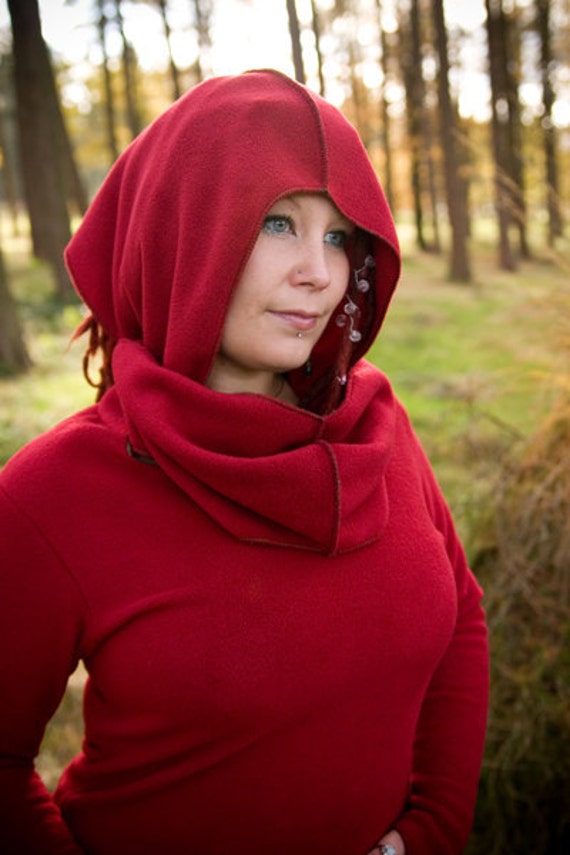 Isn't the cowl on the Clairie Miss Faery Hoody amazing?
Check it out more here.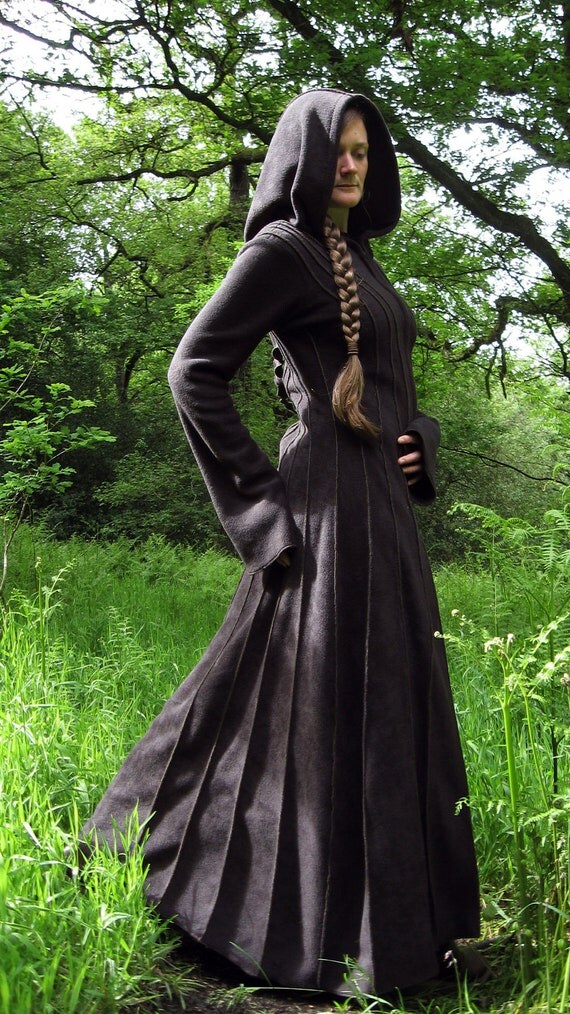 I have a soft spot for long coats. This Floor Length Druid Coat looks nice and cozy for fall and winter.
Look at it more here.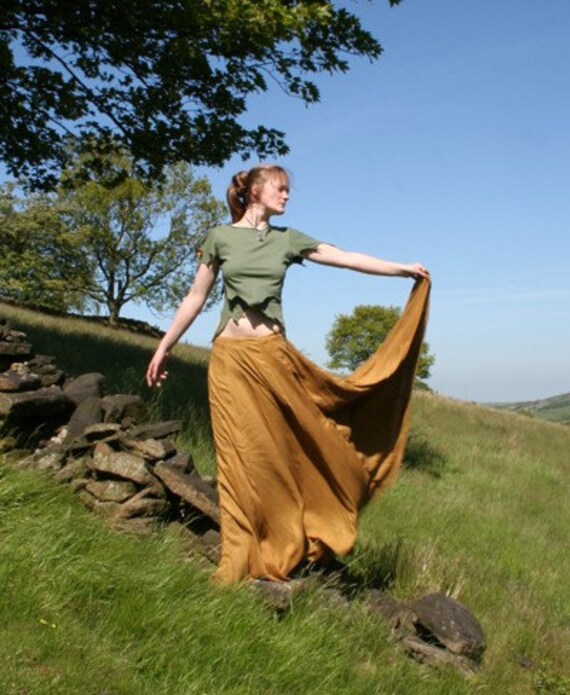 This Leafy Layer top has an interesting earthy look to it.
Find it here.