Internet window shopping and search hopping! Cool Stuff #1!
After more than half a year of careful consideration and research, I decided to reward myself for consistently getting good grades in college, and I bought myself a 13" Retina Macbook Pro! I am currently waiting for it to arrive in the mail via my campus. I was able to get a nice discount on the laptop by means of education pricing. It will be nice having a new laptop with a powerful processor and it will be small and light enough to not give me back pains when I carry it around on campus. Now it's merely a matter of waiting patiently!
But wait! One of the joys of getting a new laptop is figuring out how to decorate it. Since I want my new laptop to be around for a long time, I decided that getting a neoprene sleeve for protection would be a must. After some searching I ordered this cute one that I found on Ebay...
Totoro! Of course! Oh, and the item number, too! :P
I have also been looking at hard cases and keyboard decals. There are a plethora of very beautiful ones, so it has been very difficult to pick one of each! Here are some of my favorites during my search, and when I finally find the right ones for me I will show them off!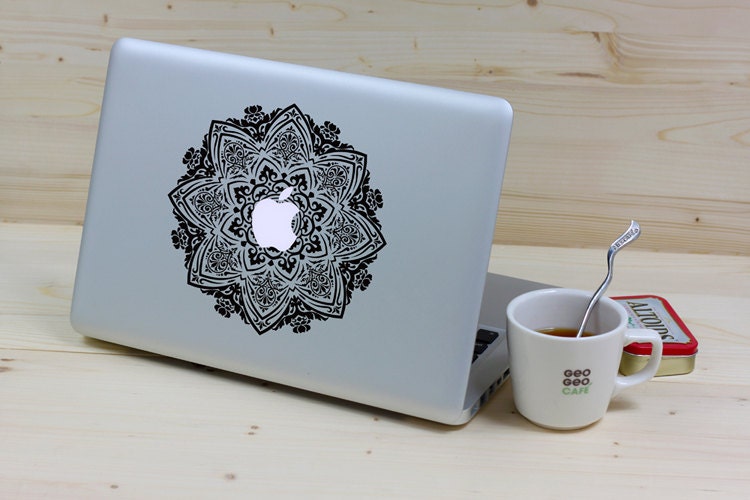 The mandala looks great around the logo! Find it here.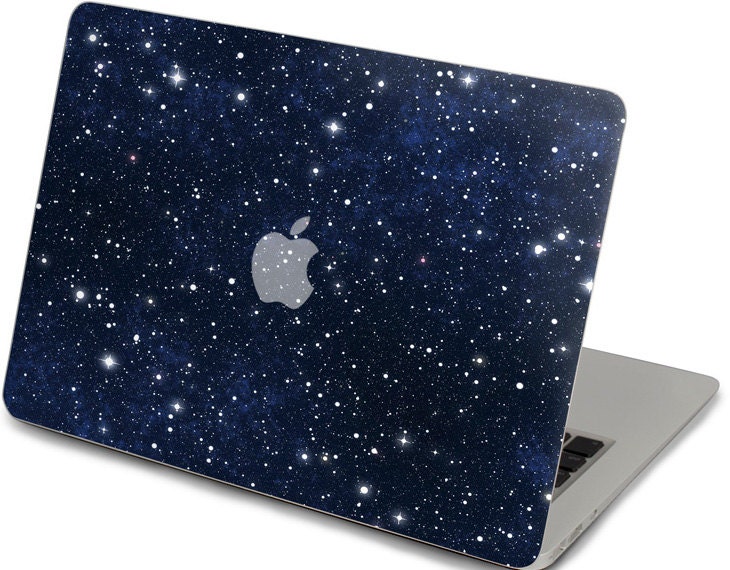 I am a sucker for galaxy prints. This one is no different. Find it here.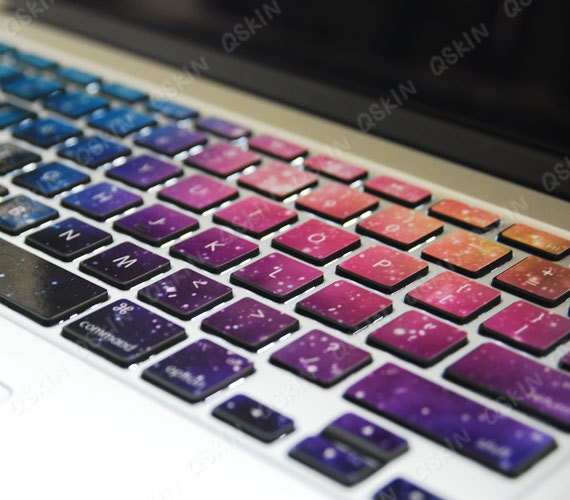 Did I mention that I love galaxy prints? Find it here.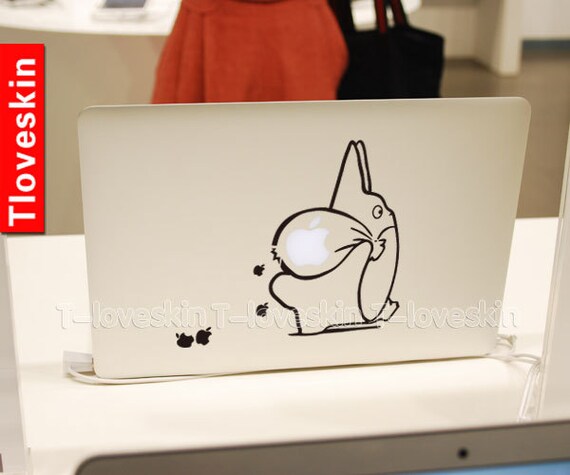 As Totoro luck would have it, I also found this one! Find it here.