Cool Stuff! #3
All of the really neat stuff that I find lately has been on Etsy. It makes sense considering Etsy is a melting pot of awesome and enthused crafts people.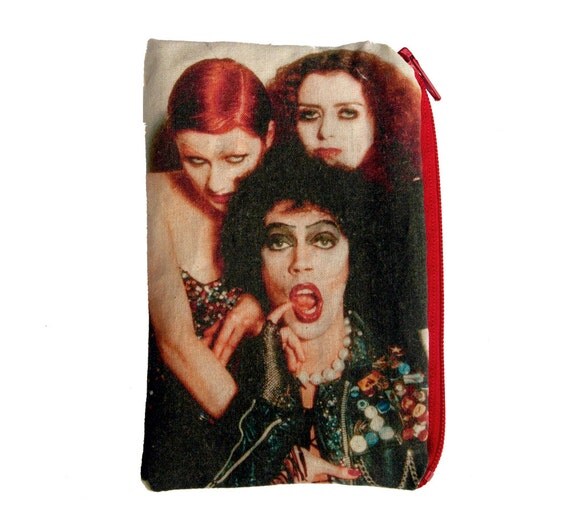 Don't dream it. Be it. Buy it here!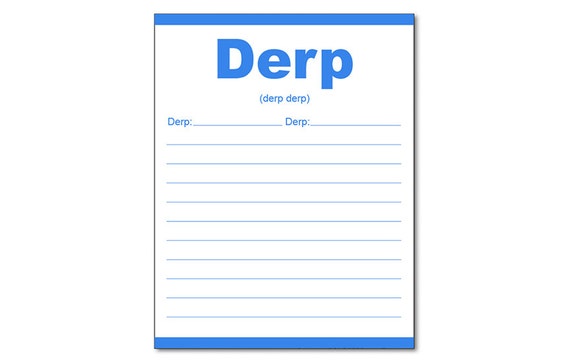 This is my dream notepad. What more do you need? Find it here!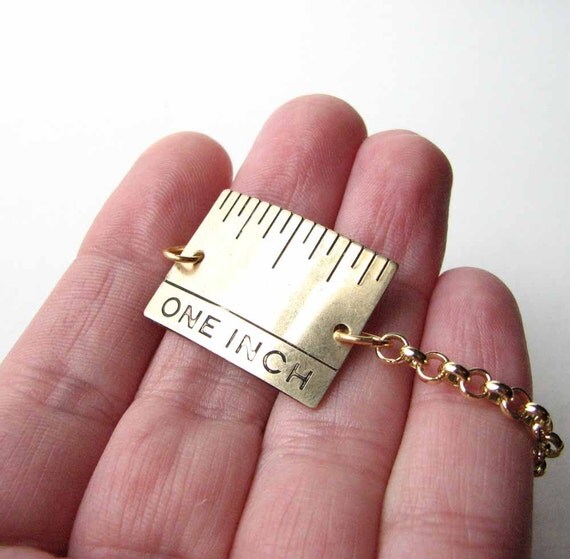 I'm always itching to have a ruler at hand. Wouldn't this be nice? Find it here!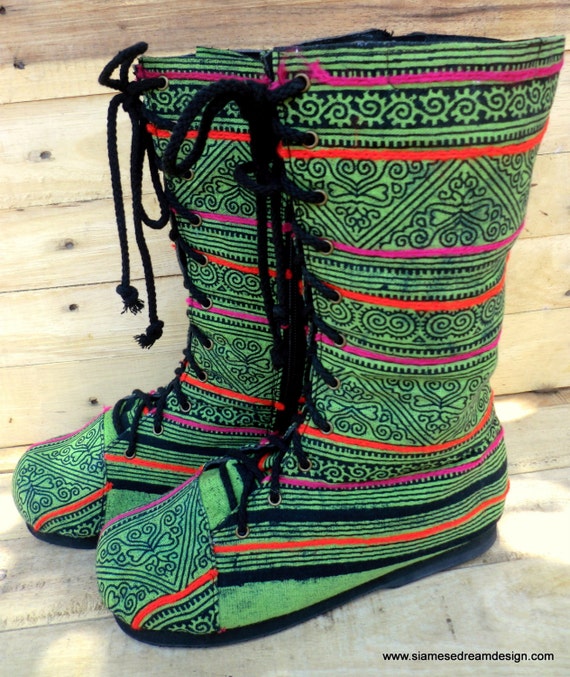 These boots were made for walking... so click here!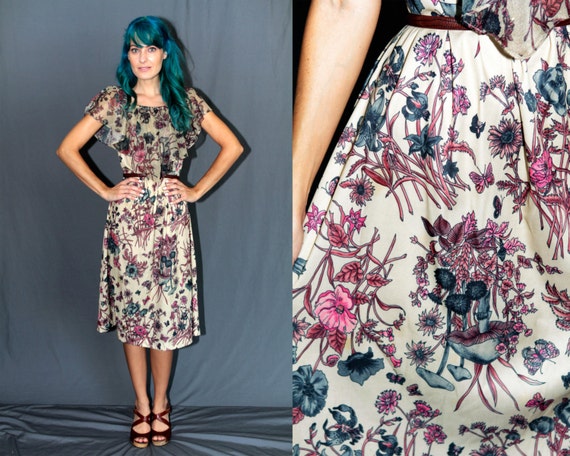 This vintage mushroom dress is super awesome! Find it here!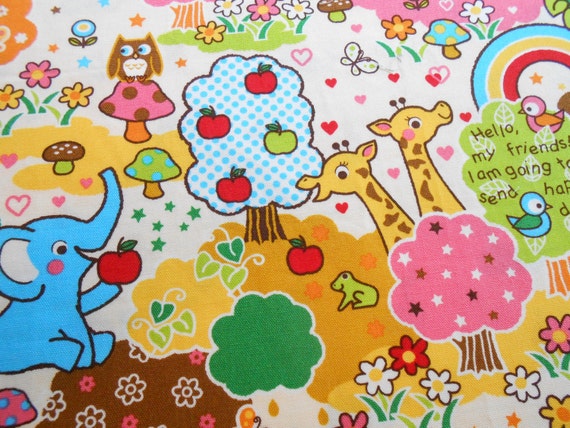 Doesn't this print make you squeal with cuteness? Find it here!