Cool Stuff #4
I first read Le Petit Prince when I took French class in high school.
This picture from the book looks great as the wallet design.
Find it here!
Drooling over this note pouch! Organizational items forever!
Find it here!
This reminds me of something Lisbeth Salander might wear, and that makes me happy!
Find it here!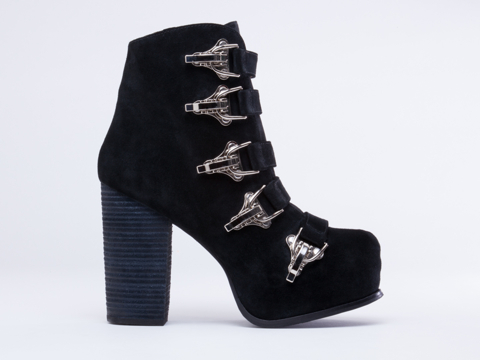 I find it difficult to imagine myself wearing these shoes in anywhere other than my
imagination, but dreaming doesn't hurt!
Find these shoes here!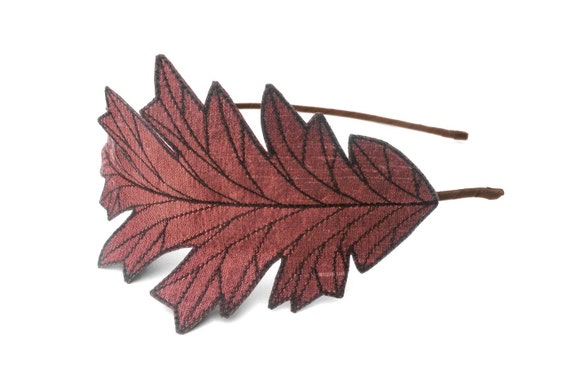 Any list of cool stuff wouldn't be complete without something from Etsy!
This Oak Leaf headband is absolutely divine!
Find it here!