Cool Stuff #6
I've been a fan of Nine Inch Nails for over a decade now, so it was no surprise that I went
head over heels for their new album, Hesitation Marks.
Find it here! It's available as a digital download and compact disc.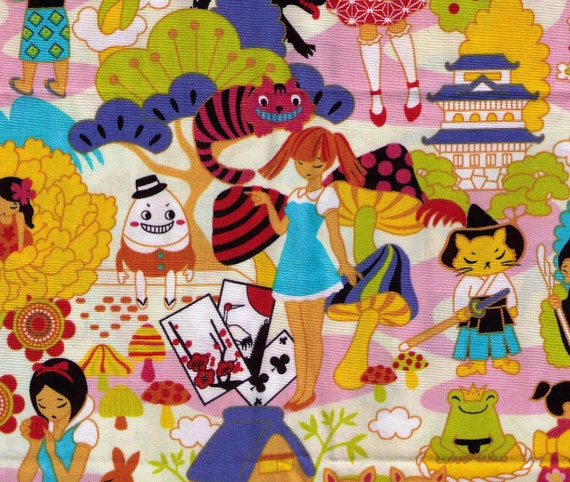 I love the eccentric kawaii theme of this fairytale fabric.
Find it here!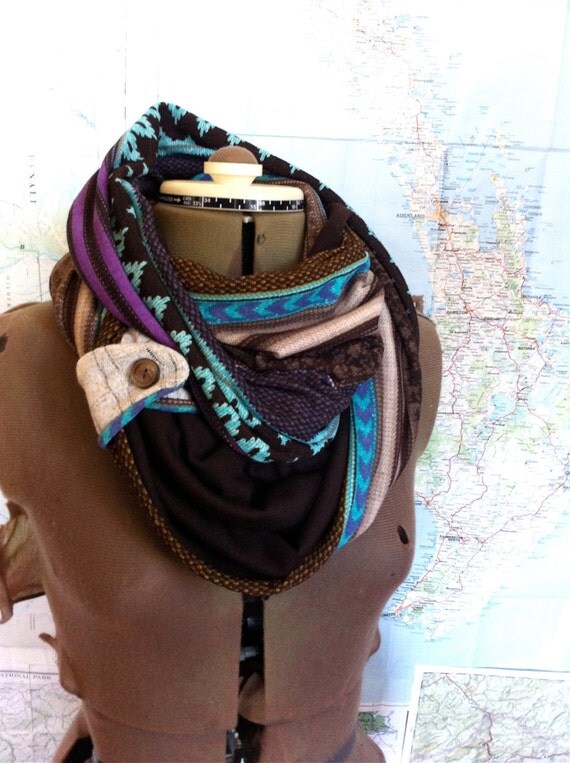 Doesn't this infinity scarf look cozy?
Find it here!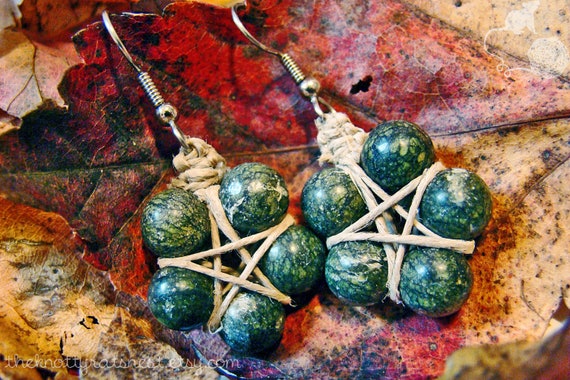 These hemp star earrings are made with russian serpentine and look super pretty.
Find them here!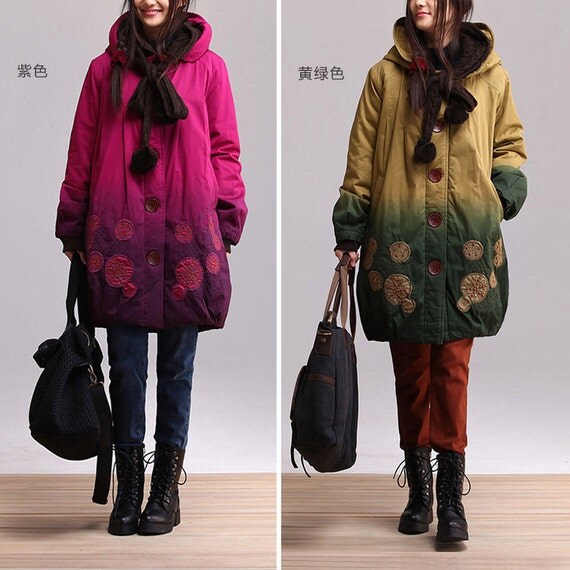 These gradient color coats are super cute!
Find them here!