Cool Stuff #7
This Bane shirt has been on my Wishlist for a while now.
"You're a big guy...", "For you."
Check it out here.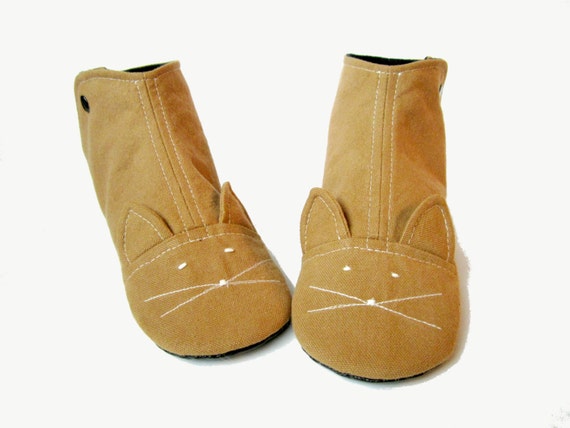 There canvas slippers are ridiculously cute! Etsy keeps getting better and better.
Find them here!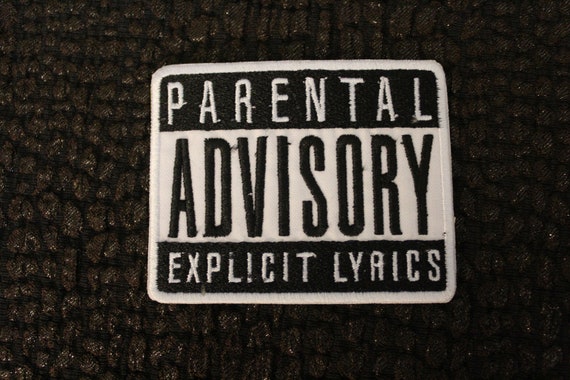 This patch basically describes my favorite CDs when I was a teenager.
Find it here!
Other cool stuff...
This Tumblr
that is devoted to posting a different person's random advice every day for a year.
An article
written about Ron Mueck's unusual and hyper realistic sculptures of people.