Cool Stuff #8
I have billions & billions of love for this Carl Sagan brooch!
Find it here!
Isn't this an adorable organizing tray? I love seeing stuff so neat and tucked away.
Find it here!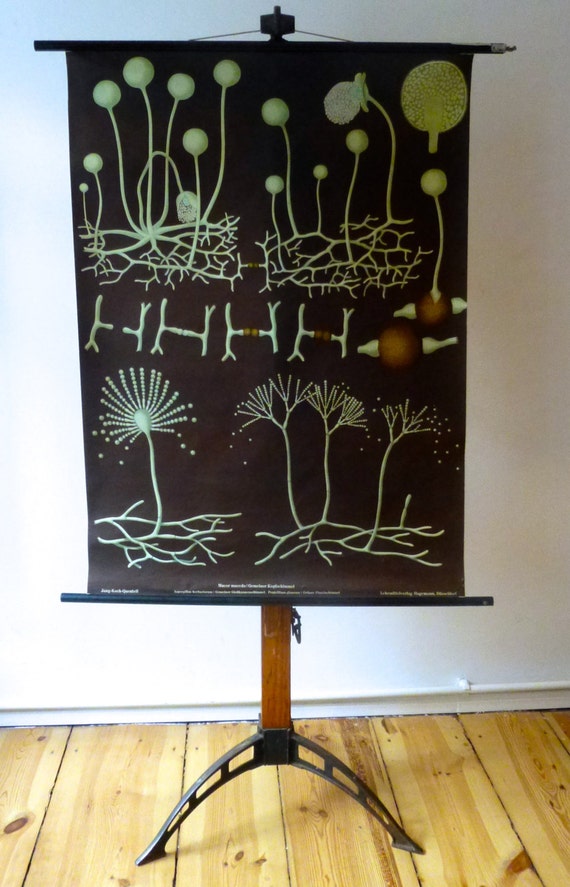 This vintage school chart is super cool!
Find it here!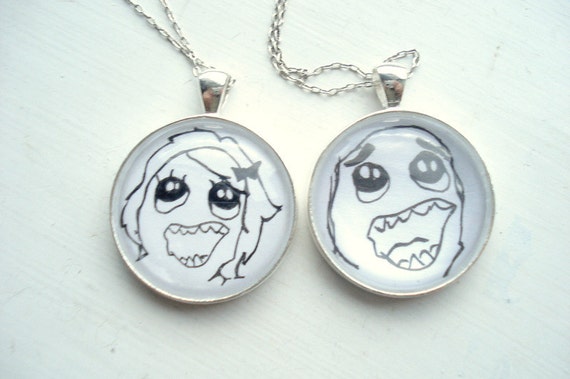 I have a special place in my heart for Derp and Derpina!
Find these necklaces here!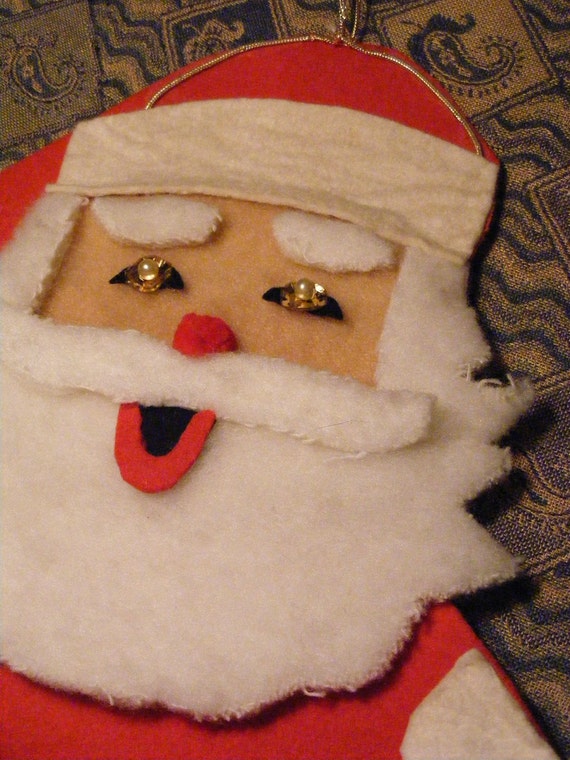 I know Christmas has passed, but I couldn't help but include this vintage Santa mail holder.
Doesn't his face look like a very happy anime character, what with the sparkles in the eyes,
and the joy written all over his face?
Find it here!