Secret Selfies of February
Not sure how secret these selfies are, because in at least one instance a woman walked right in front of the camera while it was going off. I really need to invest in a clicker!
My inspiration for doing this? There really isn't one reason. Honestly it seems like a mixture of stealth missions = fun, and trying to get more creative with photo taking. Now the only thing I need to work on is not being so damn shy taking pictures in public!
Spot #1: The entrance to one of the Providence Medical buildings.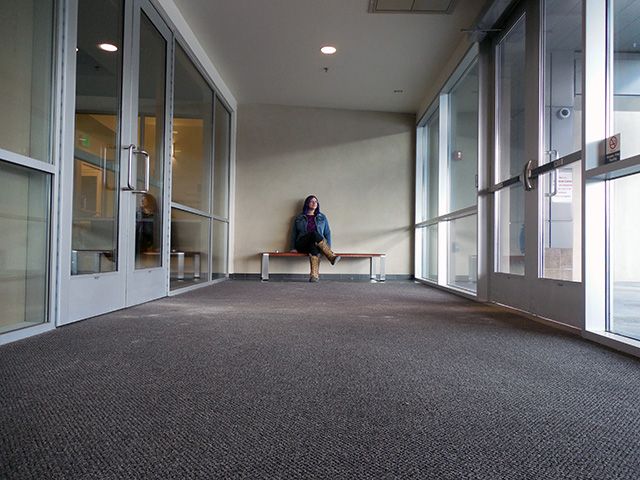 Spot #2: Behind the Fine Arts building on campus.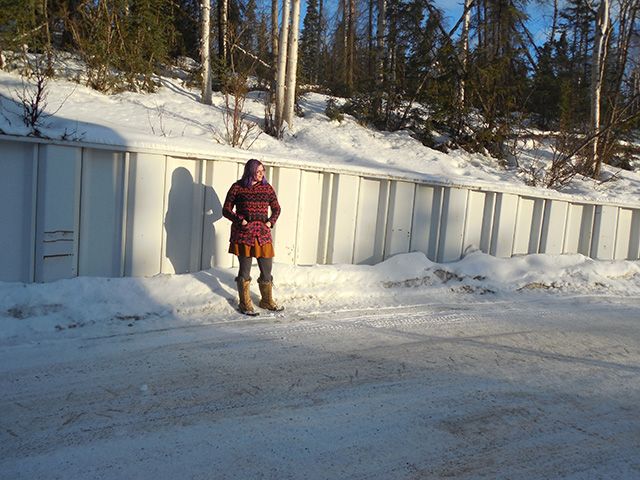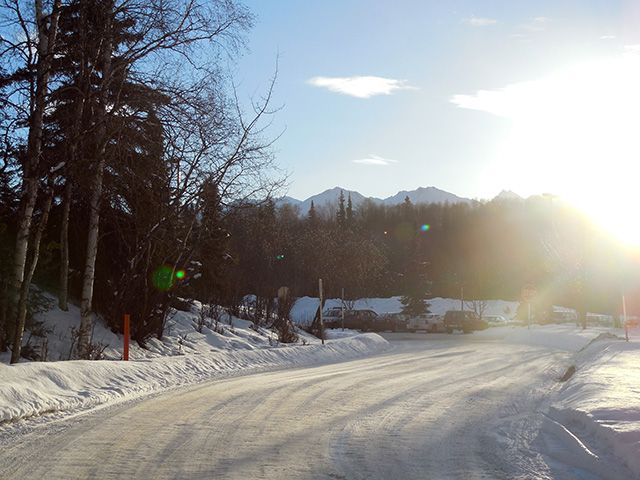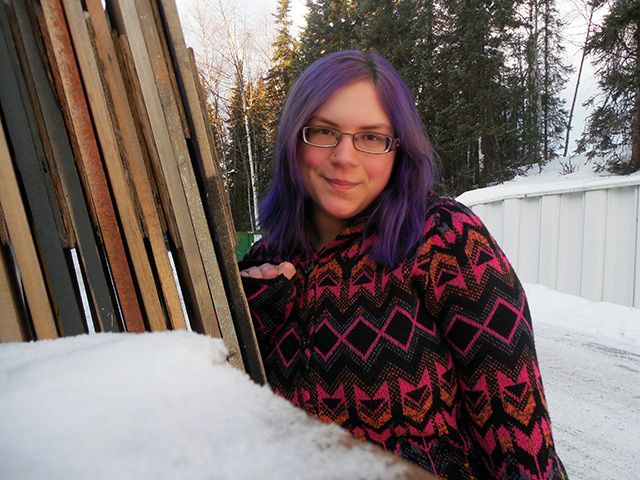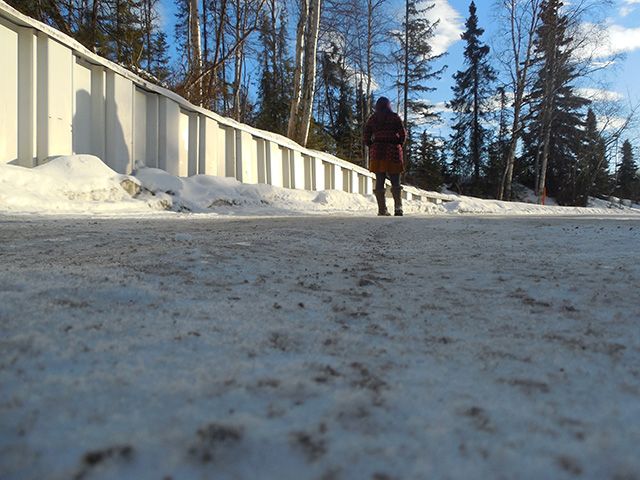 Spot #3: The side of the Admin building.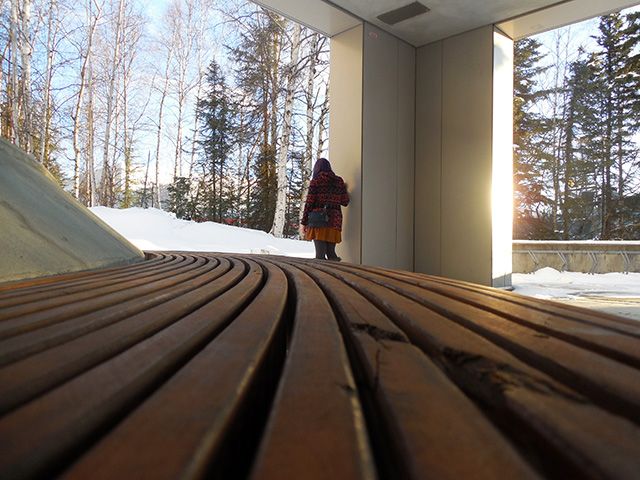 Spot #4: Inside the Consortium Library on campus.